NEW ITEM - WOMEN'S TUNICS
Collections
Free Shipping w/i the USA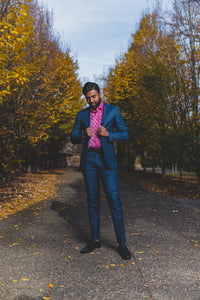 Comfort & Style
Classic Features
Constructed with luxury features - mother of pearl buttons, medium weight, 100% woven jacquard cotton for a softer texture and perfect drape, tab collars that stand out from the everyday.
Why Be Ordinary
Our shirts are bold, contemporary, and made for the person with a fearless fashion sense.
Care in Delivery
We don't cut corners. Our shirts, tunics, and accessories are packaged in sturdy, colorful boxes made from recycled paper products.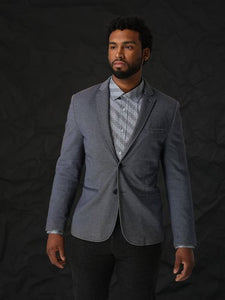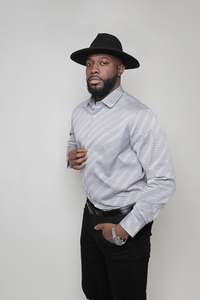 Jacket Optional
Cooler temps - Cooler style.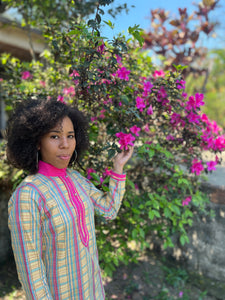 Coming soon
New colors - New styles - and more.
Sign up for our newsletter to find out when new merch arrives and to get in on private discounts and sales!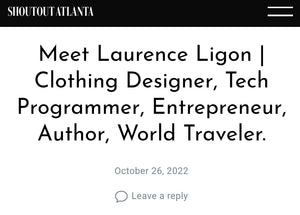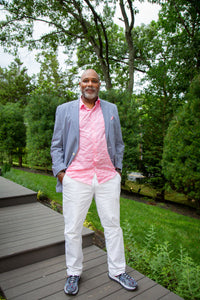 in the news -Shoutout Atlanta
Interview with lead designer & principal, Laurence Ligon